Vision Problem
Vision problems can have a significant impact on your life. At Northview Eye Care, we can diagnose the most common vision problems and will ensure you have the right corrective prescription in place.
We diagnose :
Astigmatism
Nearsightedness
Farsightedness
Eye Conditions
Amblyopia (lazy eye)
Cataracts
Computer vision syndrome
Eye Diseases
Conjunctivitis (pink eye)
Glaucoma
Age-related macular degeneration
Eye Emergencies
Contact Northview Eye Care if you have an eye emergency. Some common symptoms of eye emergencies are a sudden loss of vision, redness, discharge, eye pain, flashes or floaters in your vision,
We treat:
Eye infections
Eyelid lumps
Allergies
Inflammation
Abrasions
Corneal ulcers
Glaucoma
Diabetic eye disease
And many other eye problems!
At Northview Eye Care, we carry brands ranging from essential to luxury.
Ray-Ban
Burberry
Guess
Versace
Michael Kors (MK)
Emporio Armani
Vogue
Coach
Champion
BCBG
Roots
Marciano
and many more!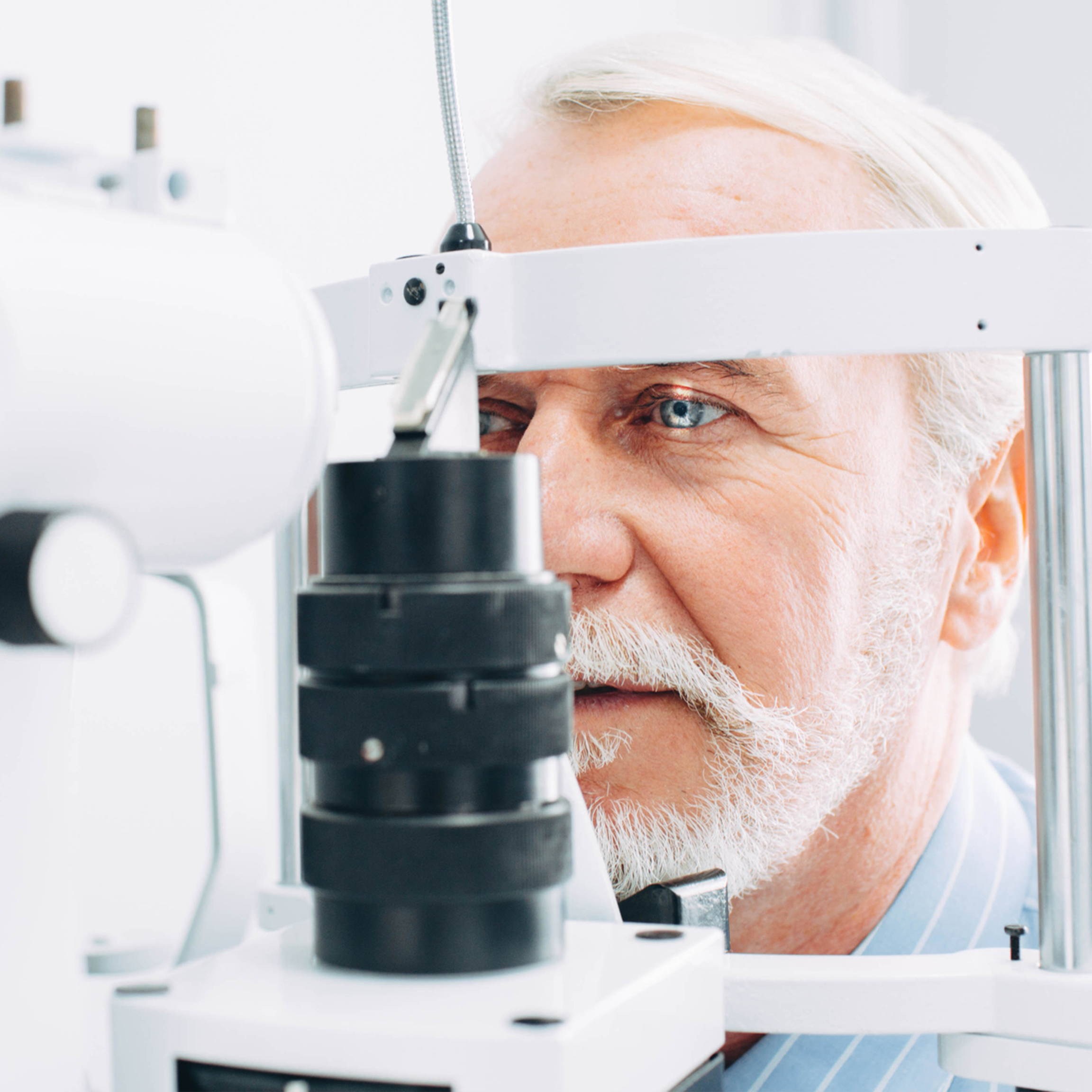 BENEFITS OF CONTACT LENSES :
See the world like never before. With contact lenses, your face is visible with zero distractions allowing you to perform any activity, while providing the comfort of a clear and natural field of vision
Johnson & Johnson
Cooper Vision
Alcon
Bausch + Lomb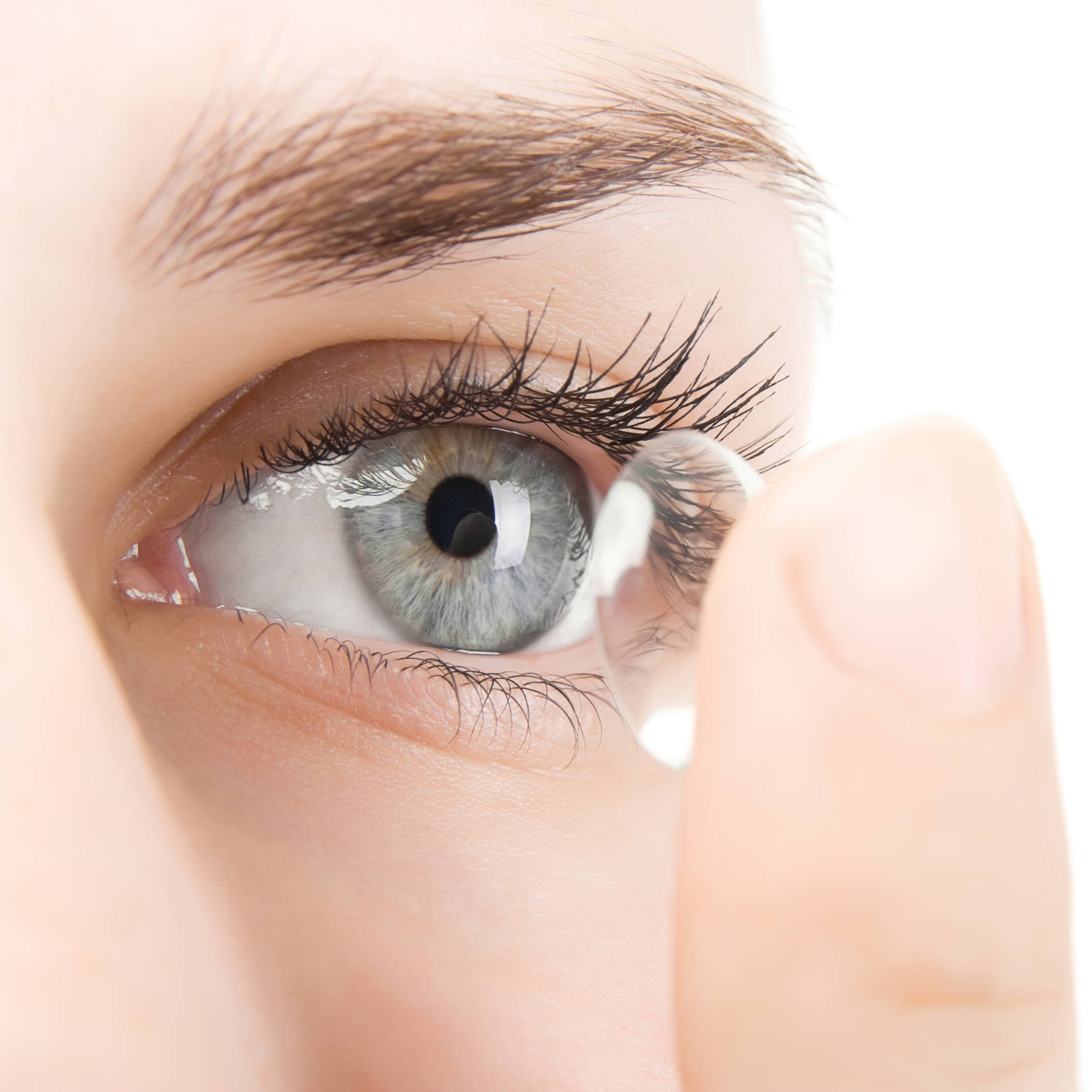 Better yet, see us in person!
We love meeting our customers, so feel free to visit us during normal business hours.
NORTHVIEW EYE CARE
215 Centennial Road, Unit 12, Orangeville, Ontario L9W 5K9, Canada